Make Cooper's Ripa Center for Women's Health and Wellness your first choice for the expertise you need in women's health care.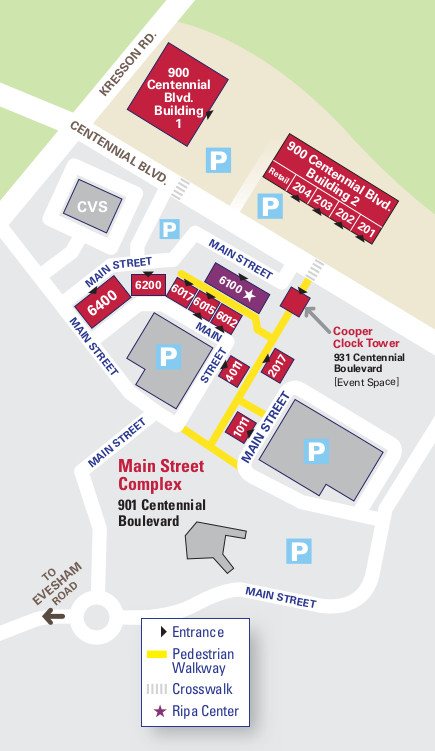 As women increasingly prioritize the needs of others – whether work, family, or socially related – their own health and wellness is often neglected. In fact, it is reported that while a majority (83 percent) of women have a primary care physician, many still aren't getting the regular check-ups they need.
Call 856.536.1260 today for an appointment!
At the Ripa Center, you'll find all that you need to keep you healthy:
A Primary Care team dedicated to your health care needs.
Seamless access to Cooper specialists.
State-of-the-art radiology services, including 3D screening mammography, DEXA scan, and general ultrasound.
Convenient office hours, including evenings.
Programs about women's health.
Need to catch up on your annual appointment and women's health screenings? We offer a program called Half Day for Health. 
With this unique offering, you can check three appointments off of your to-do list in a single visit.
The Half Day for Health includes:
An annual wellness visit with a primary care provider
A gynecologic exam with an OB/GYN provider
A mammogram and/or bone-density scan, if needed
Call 856.536.1260 to schedule your appointment.
Our Ripa Center Care Team