University Radiology at Cooper
University Radiology at Cooper is a new partnership between University Radiology, the largest provider of subspecialty radiology services in New Jersey, and Cooper University Health Care, South Jersey's leading academic health system.
The combination of these two leading organizations means you have access to the most advanced radiology services in a convenient, new location – at Cooper University Health Care's Cherry Hill Campus.
Services
We offer our patients a variety of diagnostic radiology options, including:
3T MRI (MR Angiography, MR Arthrogram, MR Enterography, MR Prostate)
64-slice CT (CT Angiography, CT Arthrogram, CT Enterography)
Coronary Computed Tomography Angiography 
CT Low Dose (Lung Cancer Screening)
CT Dental (Implant and Pre-Surgical Planning)
DEXA
X-Ray
Ultrasound
Fluoroscopy
And a suite of breast imaging services, including

3D Tomosynthesis Mammography

Ultrasound-Guided and Stereotactic Breast Biopsy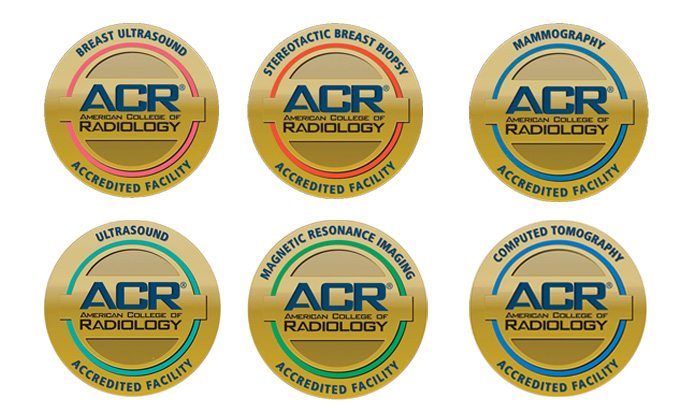 Walk-in X-ray Services. No Appointment Needed!
In addition to scheduled specialty imaging services and procedures, University Radiology at Cooper offers walk-in X-ray services:
Monday through Friday, 8 a.m. to 4 p.m.
Patients must have X-ray orders from a physician or advanced practice provider to access services. 
Offices at This Location