Labor & Delivery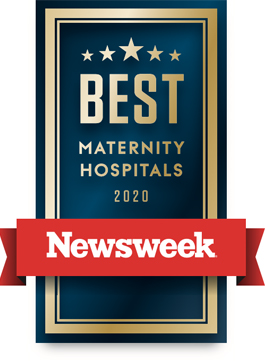 Our focus is on family-centered care. We offer birthing suites for your labor and delivery experience, and encourage moms and their infants to stay together through the remainder of the hospital stay.
In the Labor & Delivery area, patients are cared for in a setting that can handle any situation, from the uncomplicated pregnancy to one that falls into the high-risk category.
Our Labor & Delivery suite includes six private labor and delivery rooms, one isolation labor and delivery room, three labor and delivery triage rooms, two operating rooms, and a comfortable waiting area for families.
Primary nursing is emphasized at Cooper, meaning that as much as possible, the same nurse will care for you during your stay in Labor & Delivery. Family-centered care is important to us, so we encourage family involvement and support throughout your hospital stay. Whether you have a vaginal delivery or a Caesarean section, you will not need to be moved to a different area of the hospital. Everything can be done for you in our Labor & Delivery area. An anesthesiologist is available 24 hours a day, 7 days a week to help with pain management and Caesarean sections.