New Jersey Monthly Top Dentists 2016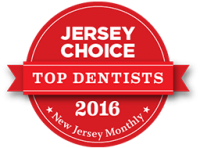 NJ Monthly asked 6,913 New Jersey dentists to tell us which of their fellow dentists they consider New Jersey's best practitioners. The result: 2016 list of the state's Top Dentists, as chosen by their peers.
Four Cooper Medical Staff community physicians were recognized in their issue.