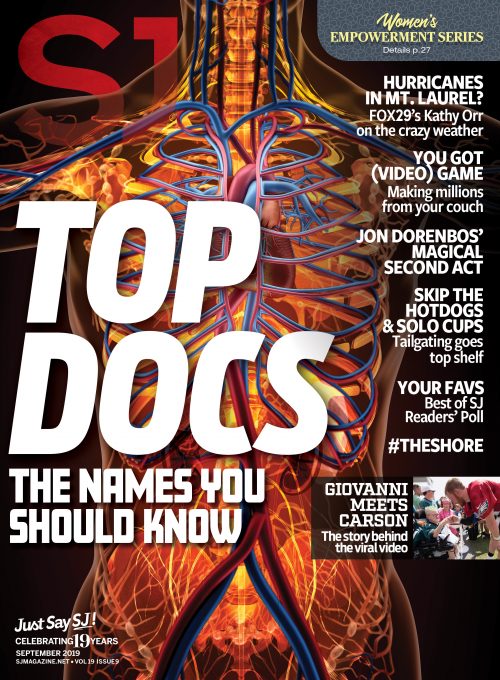 From SJ Magazine: "Lucky for us, we live in a community that is filled with caring and dedicated physicians, world-renown hospitals, specialty centers and clinics.
Each year we ask SJ doctors which of their peers they would choose to care for a family member. The votes pour in. Take a look at the list of medical professionals the SJ docs selected as worthy of a "Top Doc" designation."
Congratulations to our Cooper University Health Care physicians and community physicians with privileges for their selection as Top Doctors or People's Poll choices in the September 2018 issue of SJ Magazine.
Learn more about each of our "top physicians" by clicking on their profiles below:
Cooper University Physicians - SJ Magazine's Top Doctors 2019
Cooper University Physicians - SJ Magazine's "Patient Poll"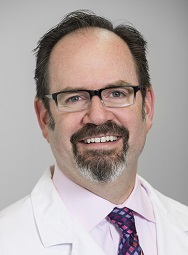 Head, Division of Hematology/Medical Oncology
Director, Cancer Clinical Trials Program
Hematologist/Medical Oncologist
Cooper Community Physicians - SJ Magazine's Top Doctors 2018
*Calculations in the introduction for this page are based upon the number of Cooper medical staff members included in the referenced issue on the date of publication and are not necessarily reflected in the listings contained on this page, as only current medical staff members are displayed.